Regular price
Sale price
990,00 €
Unit price
per
Sale
Sold
This item is subject to differential taxation according to § 25a UStG. The VAT is therefore not shown separately on the invoice.
Paar Clip-Ohrstecker in 950 Platin und 750 Gelbgold,
Tahitiperlen D: ca. 10,0-10,5mm, Brillanten zus. 0,08ct.
Gewicht 9,7g
| | |
| --- | --- |
| BRAND | Kuhnle Vintage |
| MODEL | Ohrstecker Tahitiperlen |
| DIAMETER | 10,0-10,5mm |
| MATERIAL | 750 Gelbgold, 950 Platin |
| STONE SETTING | Diamanten |
| CUT | Brillant |
| PEARLS | Tahitiperlen |
| WEIGHT | 9.7 g |
| INTERNAL NR. | 133392 |
How does our rating system work?
View full details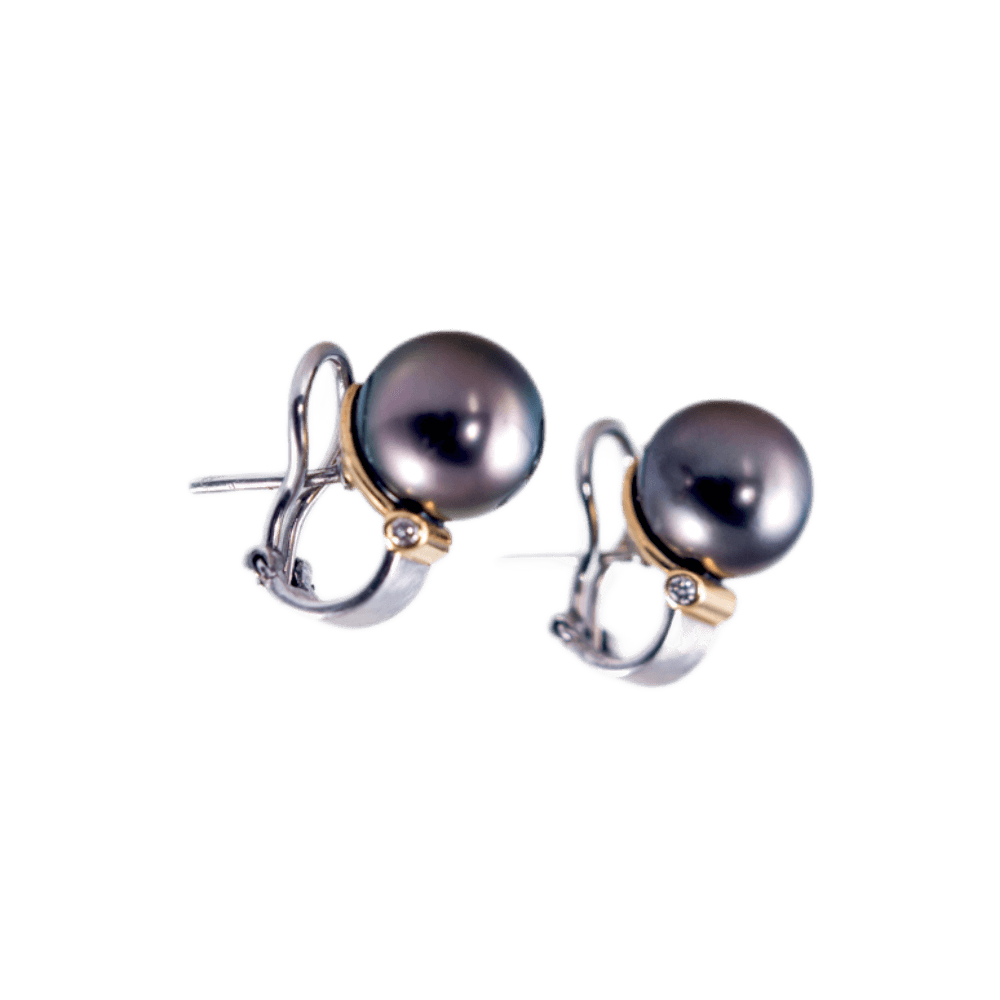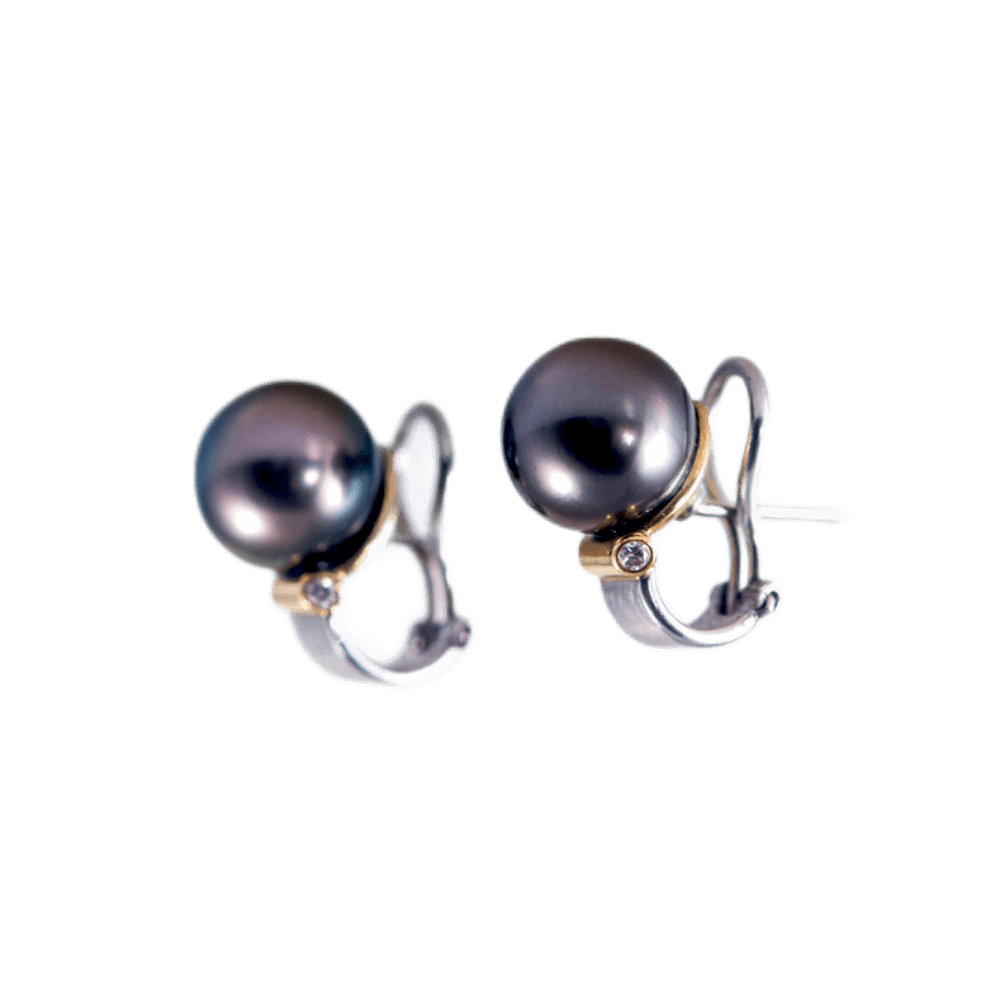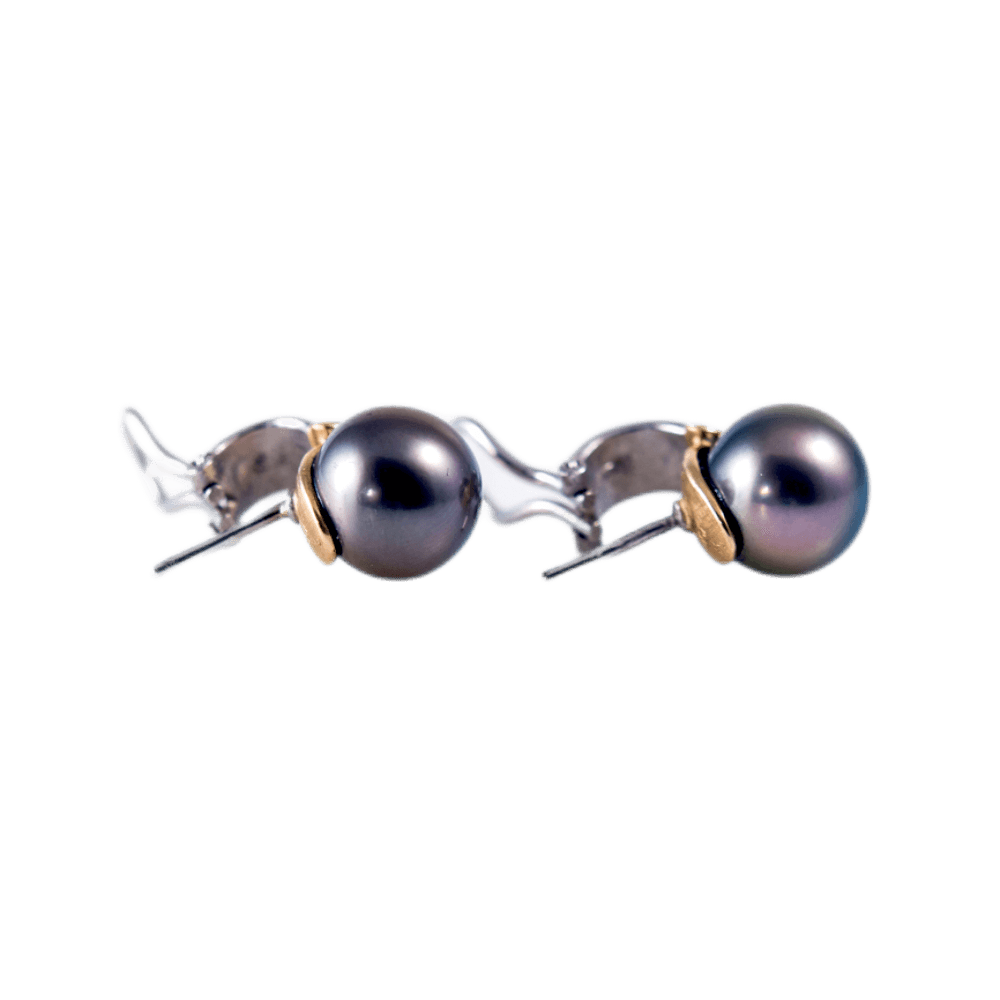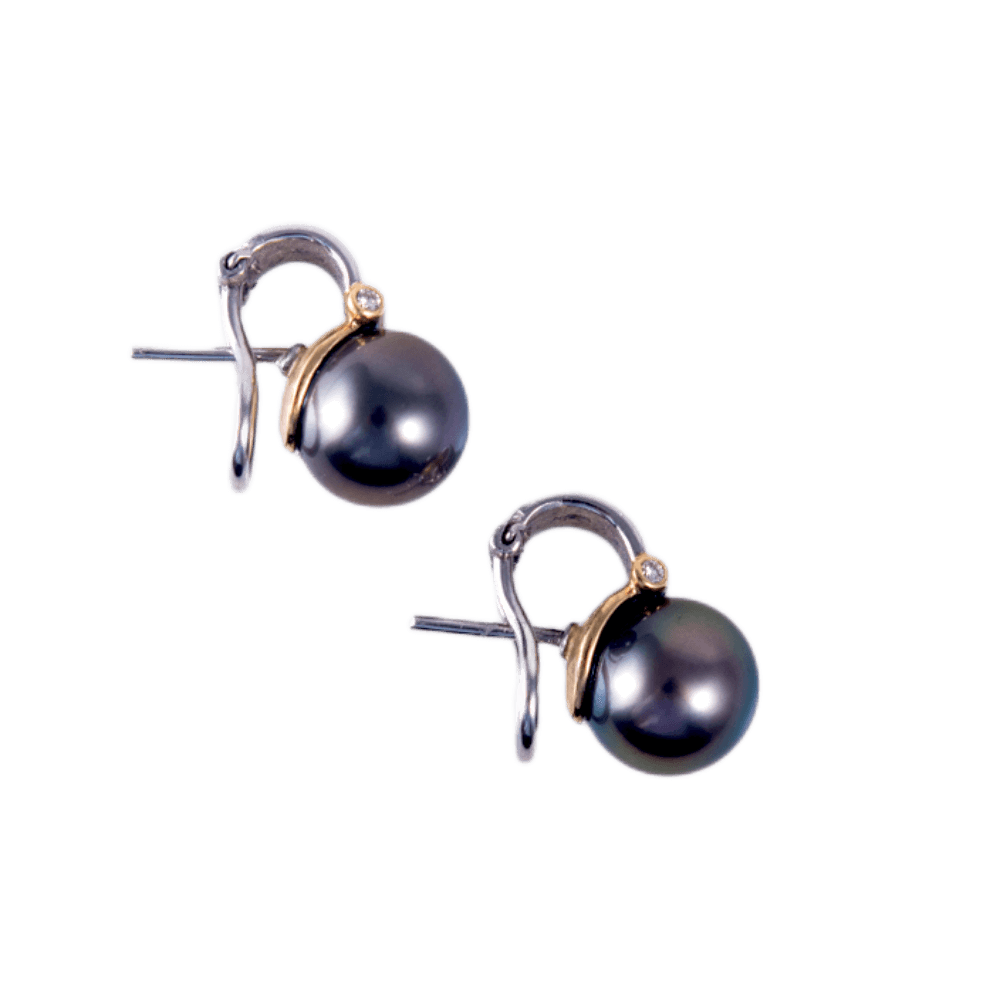 How does our rating system work?
Optical condition
0: New condition, unworn, some still foiled
1: Hardly/minimal signs of wear
2: Slight to normal signs of wear
3: Normal signs of wear plus some deeper scratches that do not completely disappear with polishing
4: Normal to clear signs of wear plus many deeper scratches that do not disappear completely even after polishing
5: Strong signs of wear but still without impairment of function, strap worn out
6: Heaviest signs of wear, some of which cause malfunctions (e.g. rotating bezel stuck), strap worn out (risk of loss)
Technical condition
0: Manufacturer's warranty still running
1: New condition or newly revised
2: Fully functional, but the watch has been running for a few years since purchase or last revision
3: Functional but with rate deviations, no longer full power reserve, revision advisable but not yet urgently necessary
4: Revision necessary. Partial failures possible (e.g. automatic winding no longer functional, quick date adjustment no longer functional)
5: Revision urgently required. Partial repair pointless, no longer functional, possibly slight rust. Defects can still be corrected by revision
6: Irreparable condition, spare parts no longer available, possibly severe rust, economic total loss.